Ideomotor Responses Masterclass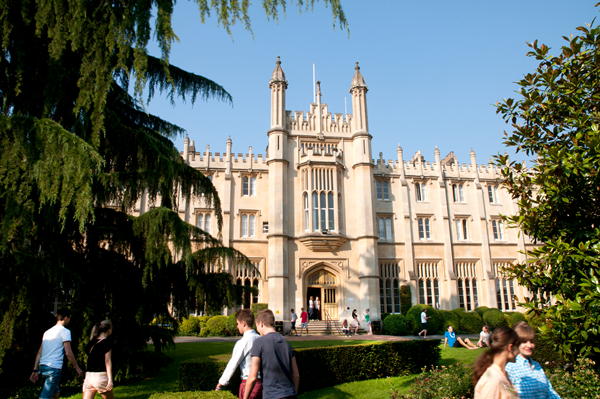 I use ideomotor responses a lot. They are my go-to method of subc communication.
I'm holding a one-day masterclass on the clinical use of ideomotor responses in hypnotherapy
On Saturday, December 8th 2012
From 09:30 to 17:00
At Richmond University, Queen's Road, Richmond-upon-Thames, TW10 6JP
(Free car parking)
Fee £125.00 (Payable in advance by internet banking or cheque. Details with acceptance.)
The thing is, whilst most hypnotherapists have been taught that hypnosis is relaxation and hypnotherapy is largely about relaxation and guided visualizations, it really is possible to establish and utilise communication with a patient's subconscious mind, to great therapeutic advantage.
During this seminar I intend to
Explain when to use IMRs
Distinguish between real and fake IMRs
Install real IMRs
Demonstrate the nature of communication with IMRs
Establish and explore multiple-parts IMRs
Develop IMRs into IMT (ideomotor talk)
Facilitate practice in using IMRs
Breed confidence in using IMRs
Show IMRs without formal hypnosis
Teach what to do when IMRs aren't available
This seminar is sanctioned for CPD credits by the BSCH, GHR/GHSC, APHP, NGH. Attendence is certificated and attendees can attend a Group Supervision session of their choice in 2013, free of charge (usually £35).
If you would like to join me for this one-off (seriously ... that's not a marketing ploy ... I'm only doing this once) IMR-fest, please complete and send the following form.